" Signup and Start
EARNING RIGHT
AWAY .
Setup your ecommerce store

at Dropshipping Nepal and turn your dream to become a

millionaire

into reality

in 3 easy steps

.

"

(At ZERO INVESTMENT!)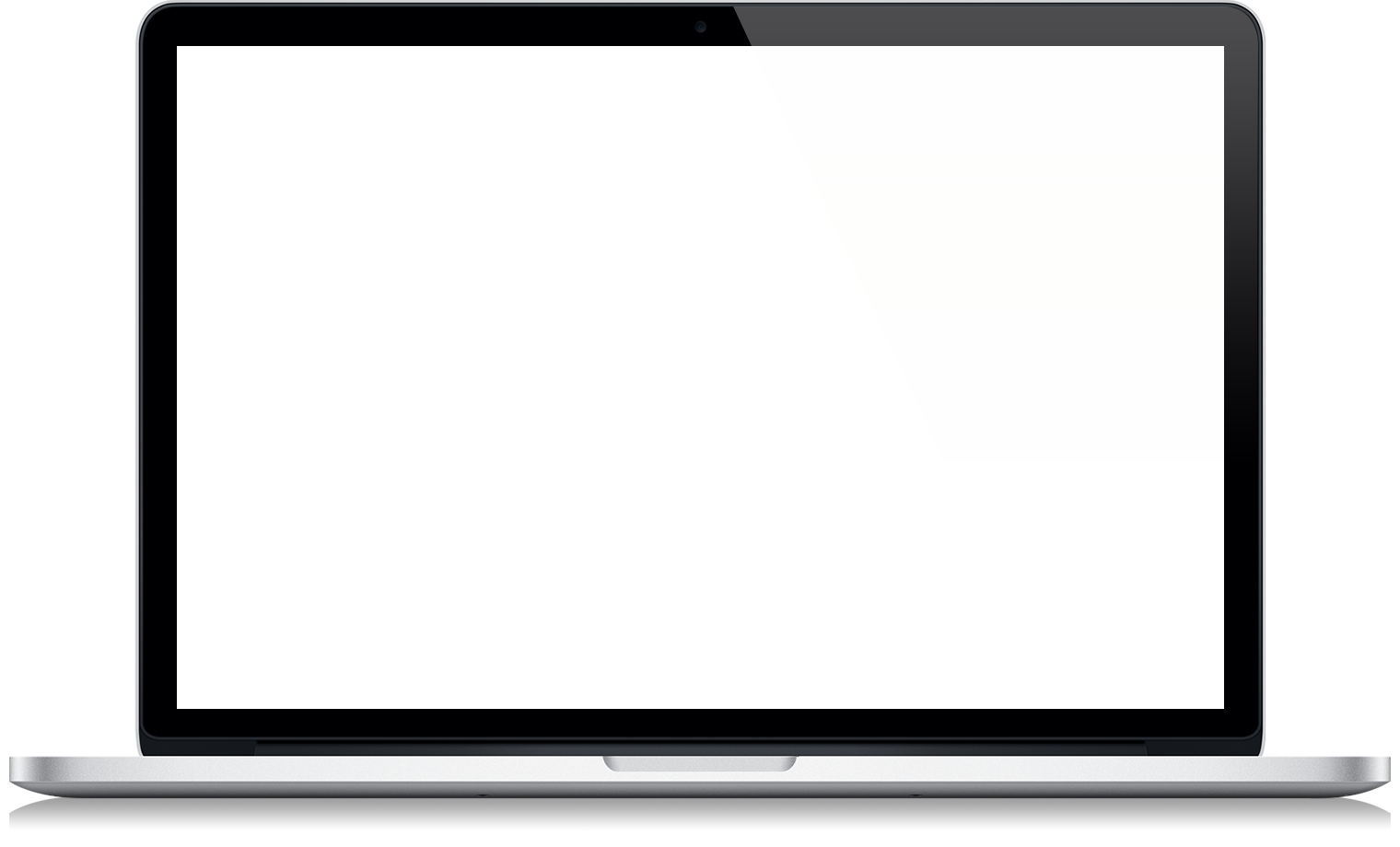 DSN IS ALREADY CHANGING LIVES AND
MAKING AN IMPACT
Join 100+ dropshippers who are actively using Dropshipping Nepal to
easily set up their ecommerce store and earn more than 50k per month!
AND YOU DON'T NEED TO PAY TO GET STARTED!
What's Dropshipping Nepal (DSN)…………?
And how exactly can you open your ecommerce store and start earning from here?

Register yourself

Select and
advertise your product

Place order
and earn the profit
Dropshipping Nepal is a platform that acts similar to your Digital Wholesale Store.
And yes, you don't need to actually buy our products, nor deliver them yourselves!
We know it's unbelievable but IT'S TRUE! Let us show you how it works: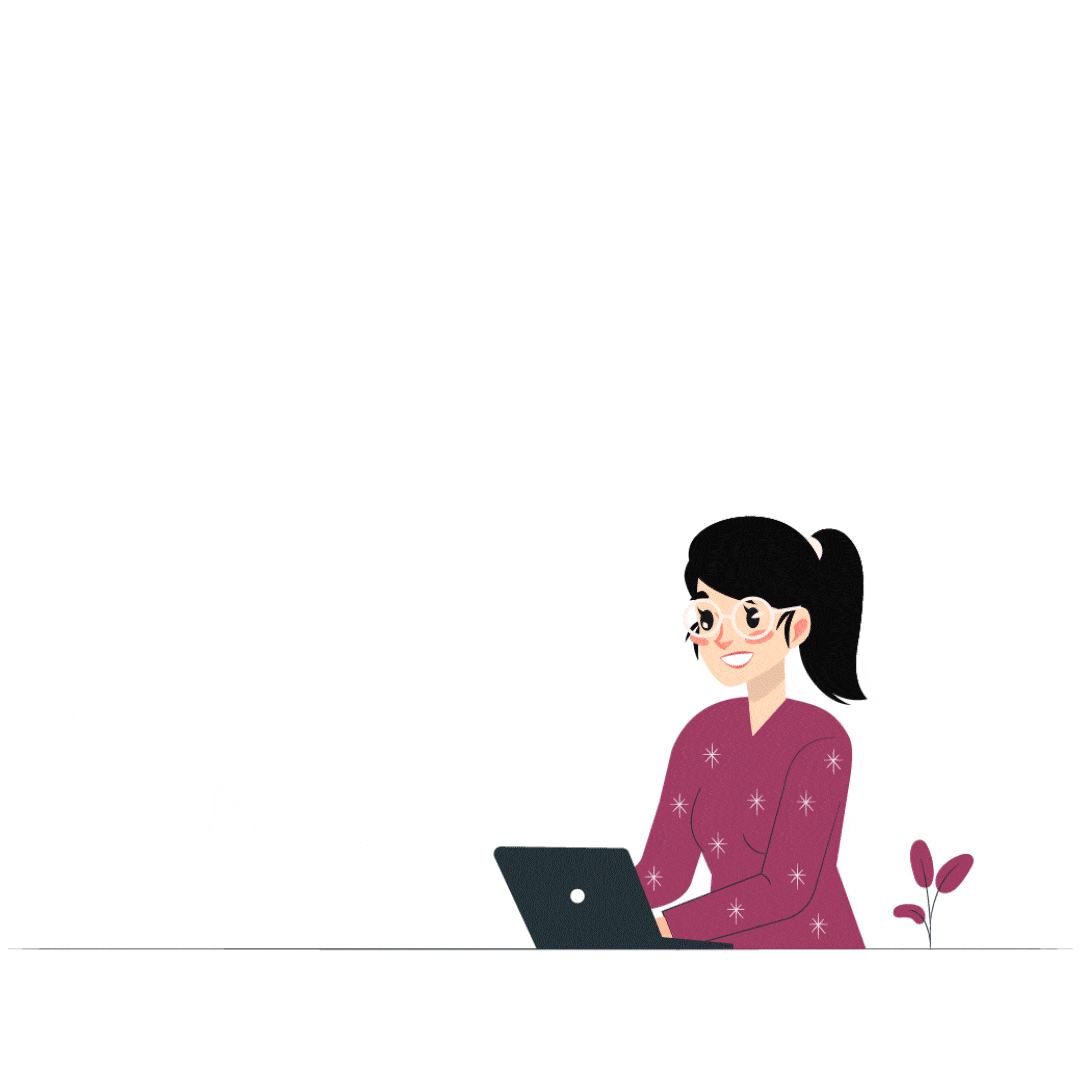 Can't wait to start your own store and start earning?
Step 1
Register in DSN website
Step 2
Get KYC verified to get your account approved
Step 3
Advertise the product using your own brand name
Step 4
Confirm and Place the order in our website
Step 5
We verify your order, package and deliver them to your customer
Step 6
The profit will be deposited in your DSN wallet
Dropshipping Nepal provides one stop
solution

for all your

ecommerce problems

.
With Dropshipping Nepal you don't need to worry about:
Initial investment
You are not required to invest on products, packaging, delivery and system charges.

Purchasing products
No specific requirement in pre-purchase of product unlike traditional retail business with bulk purchase of product.

Managing inventory
You are not required to put aside space for inventory management and warehousing.

Product Delivery
We deliver products to your customer all over Nepal.
DSN is already helping more than 200 sellers to start their Store and EARN!
Don't trust us?
Trust them!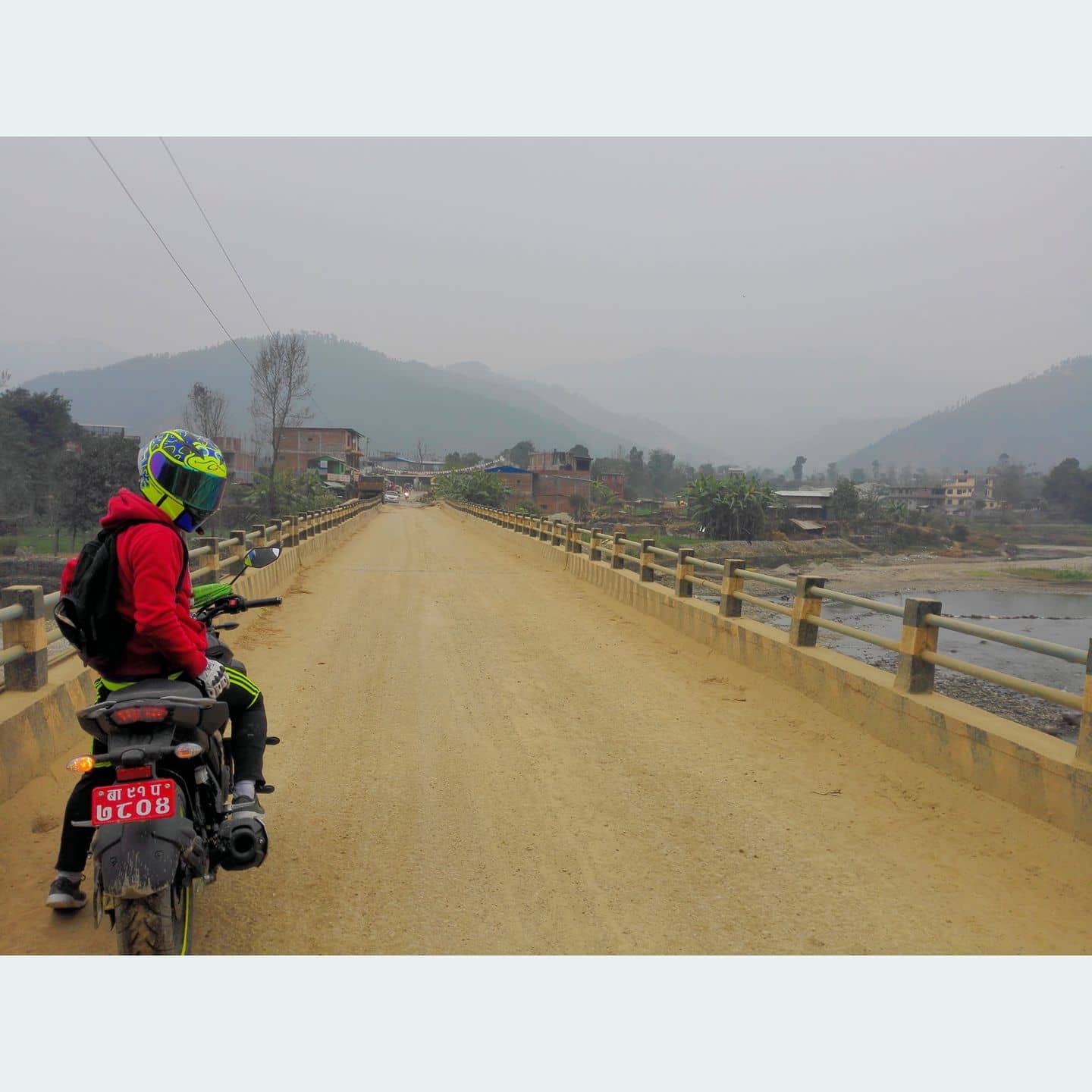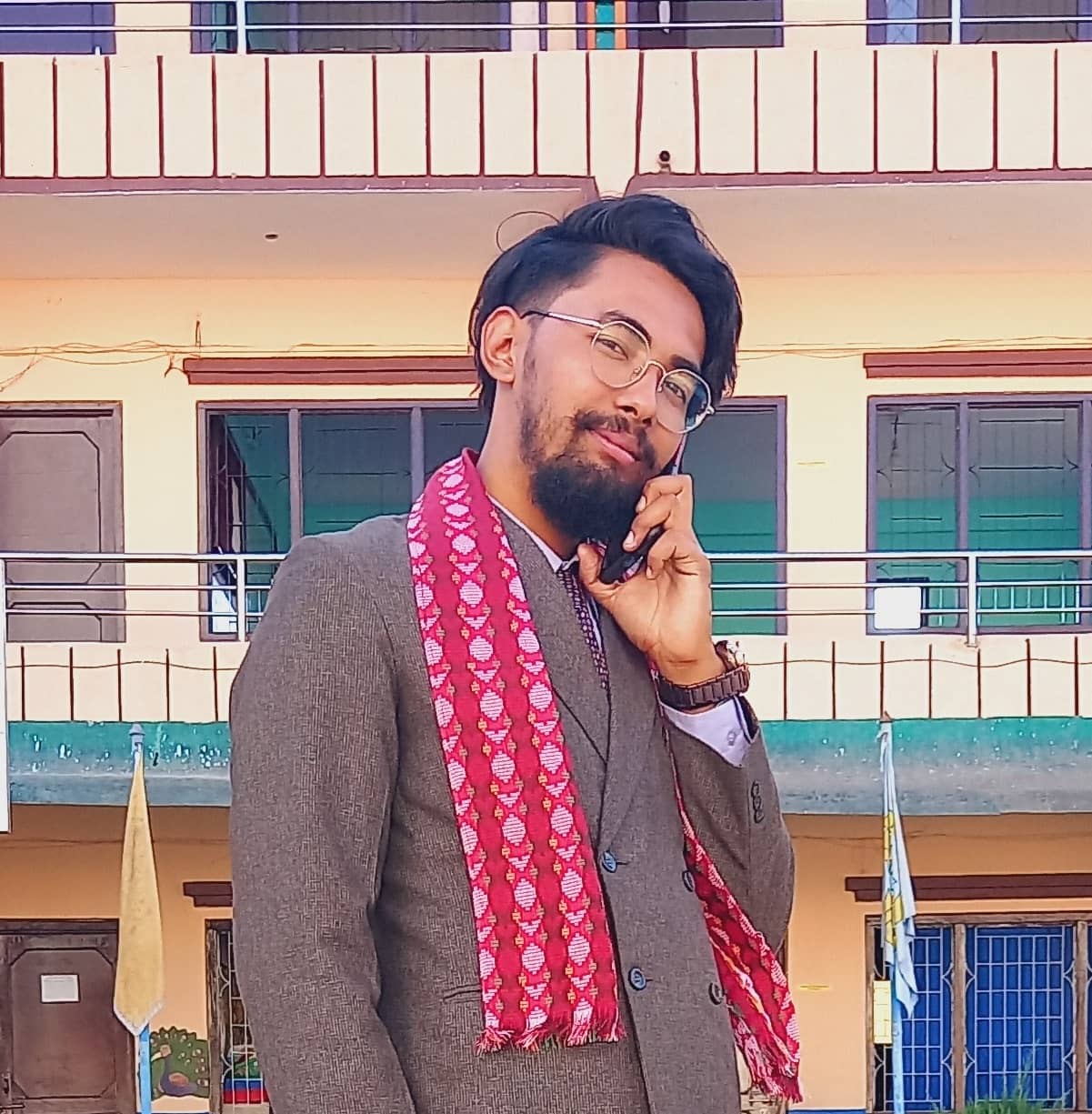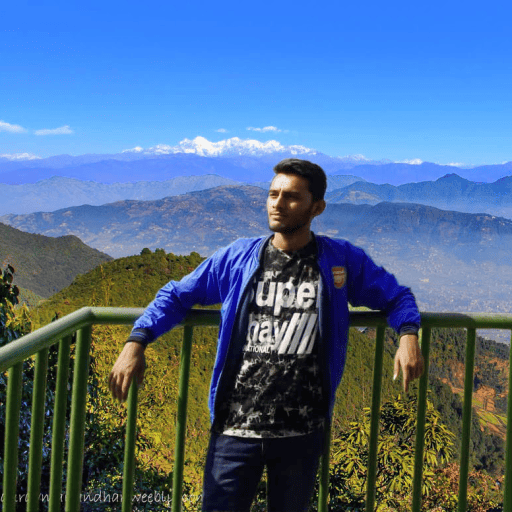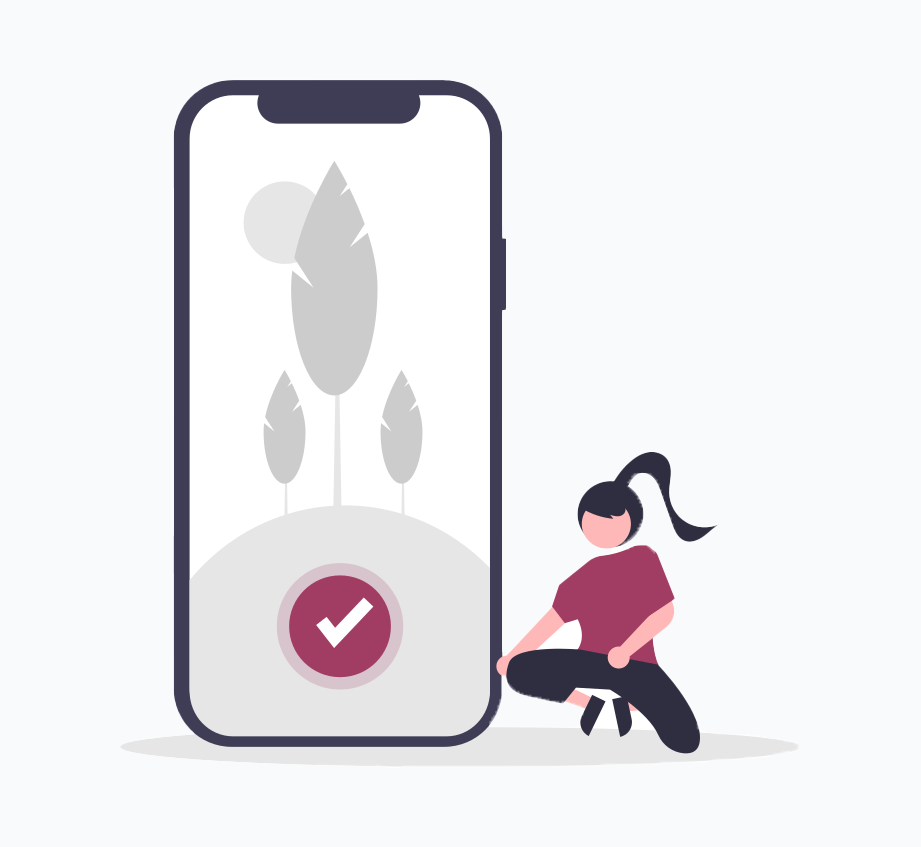 GET YOUR ACCOUNT VERIFIED WITH ZERO PAYMENT !
Update and verify your KYC to get your DSN account approved. Watch the video or follow the simple steps given below:
Step 1 : Login to your DSN account from DSN website
Step 2 : Tap on your profile image.
Step 3 : Tap on "KYC Form".
Step 4 : Fill up your Personal Details and Document Details, and tap "Submit".
FAQ
Here are other FAQs we get a lot:
Can I visit your office and see if you are real?
---
Shall I register myself as a seller or a vendor?
---
How much time do I need to dedicate in a day?
---
See more ..
No obligations, no contracts…. cancel anytime!